Facility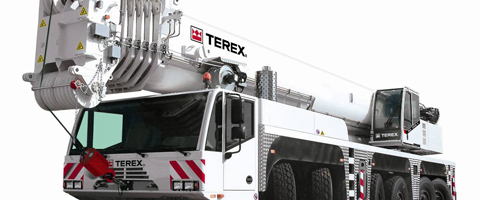 MICHELLE NIGERIA LIMITED was granted license by the Nigeria Customs Service (NCS) and the company since then built and is operating two expansive Bonded Terminals and Warehouse in Lagos, which commenced operation on 19th October 2006. The facilities at the two terminals are modernized to meet up with the new challenges of the maritime industry:
36 well-furnished offices.
350 KVA and 60 KVA standby generators
3 new Terex's, Kalmar container handling equipments.
Fully computerized Asycud +++ connected to all the area commands in Lagos.
150 x 70 metres warehouse
10 new DAF Trucks for transfer and delivery of containers.
2 new forklifts between 10 – 30 tons.
Security gadgets such as surveillance CCTV systems.
Fire alarm systems.
Well equipped offices for customs and other approved government agencies for smooth operation.
With these modern ancillary facilities, Michelle Nigeria Limited indeed, cultivated and developed enough business savvy in the maritime industry and actively participates in all sectors of this ever-growing economic nexus.